SS Consultancy is an IT recruitment agency
with access to the top-talented software
engineers, in India.
We're all about premium quality and
flexibility to meet client needs.
Wide range of technologies covered.
Strong experience recruiting wide-range of IT specialists:
Success fee,only. Guarantee period.
We can find everyone,
regardless of the technology.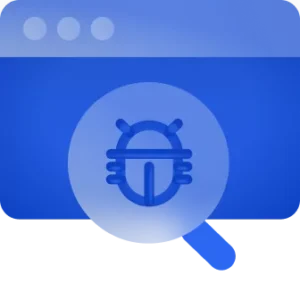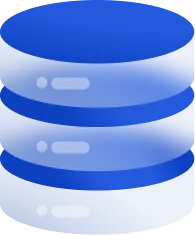 Top-notch developers don't apply for jobs – they need to be recruited.
Our dedicated recruiter is much
better than job boards.
Each position requires an individualized approach, especially to senior roles.
Our tech recruiters will utilize the extensive know-how we gathered over the years,
combined with professional recruitment software tools, to find and select the perfect candidate for you
We love recruiting technical talent.
Looking for a candidate to extend an existing team? Need to
build out a dedicated development team from scratch?
Finding top-tier tech talent is our passion